Botanical Consulting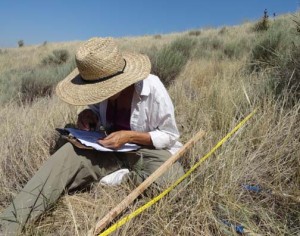 We have a team of experts at Prairie Legacy Inc., ready to provide you with professional services to complete your management objectives, survey needs, restoration goals or landscaping needs.  Environmental consulting services include: surveys, wetland delineations, native area restorations, native seed and plants including trees, shrubs, and wildflowers.  We will design data collection protocols for management assessment or use your protocols.  We will help you design your own restoration plan unique to your situation.
Examples of projects we have worked on include:
Threatened and endangered plant, animal and habitat surveys
Seed collection and planting for native area restorations
Vegetation monitoring for management assessment
Floristic quality surveys
Plant species inventories
Seeding restorations
Pre-vegetated mat installation
We work with:
Agencies or contractors who need plant or rare species surveys
Ranch or acreage owners
Developers, environmental consultants, engineers, wetland delineators
Homeowners
Landscapers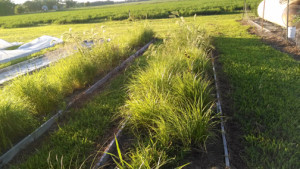 Environmental Consulting Services
Products we provide with environmental consulting services include:
Native seed
Native plants and plugs
Pre-vegetated erosion control matting
We collect and maintain provenance data for all plant and seed species we collect, grow and sell.  We use environmentally responsible collection techniques and use seed plots to increase seed production over wild collection when possible.
Check out our online product catalog.  If we don't have it, we can help you find it.
Please use our contact page to request information about our fees and services.
Click below to share our grass roots